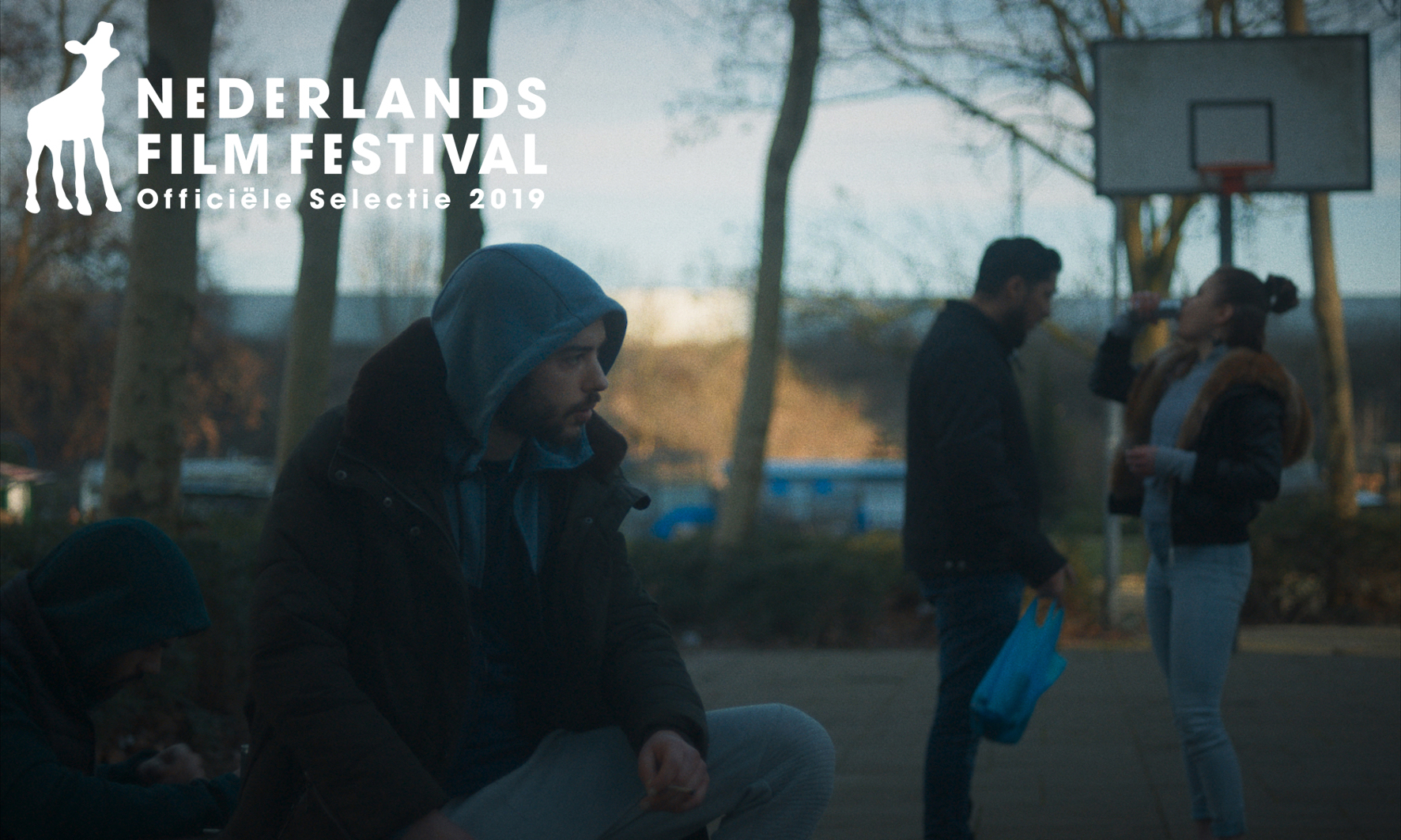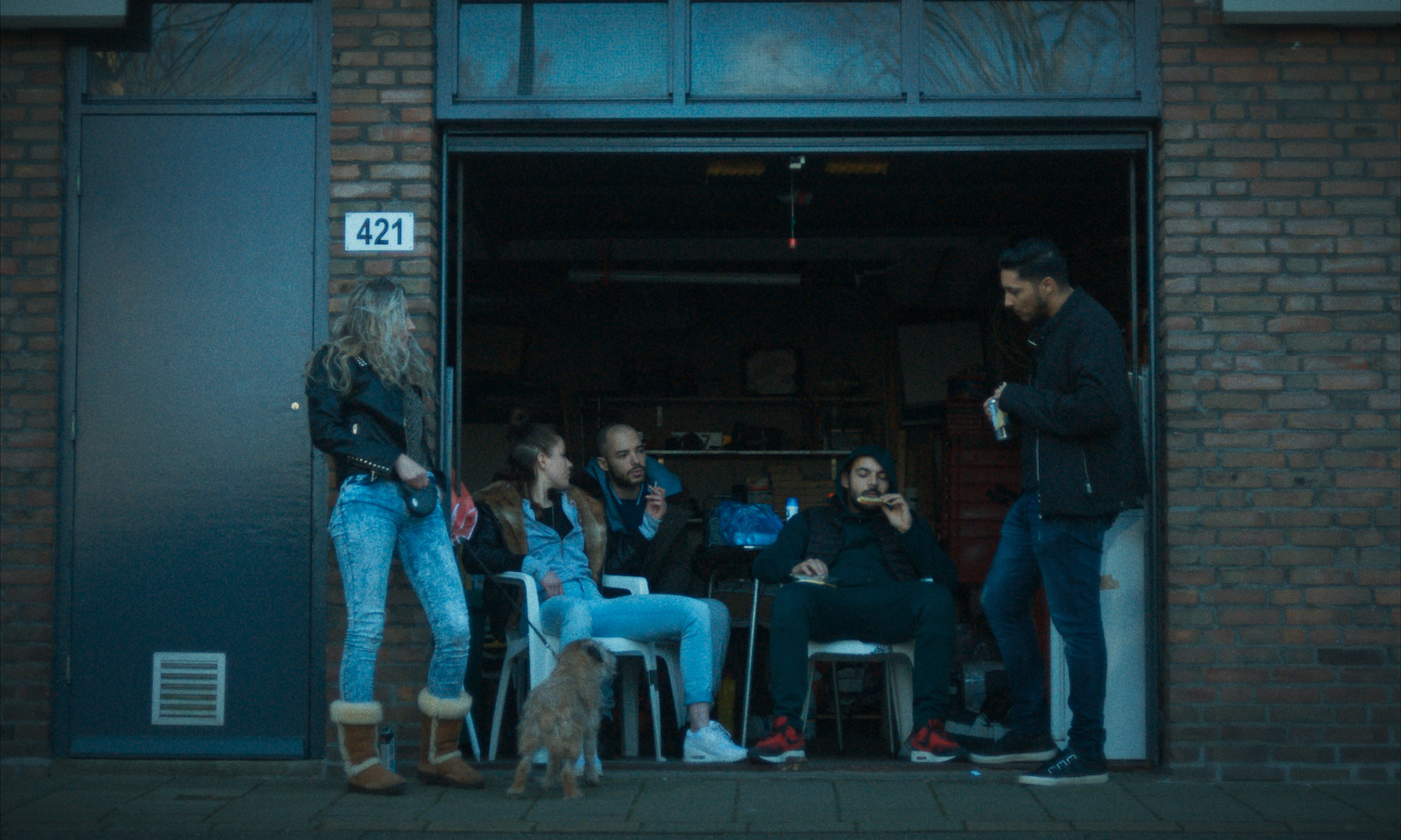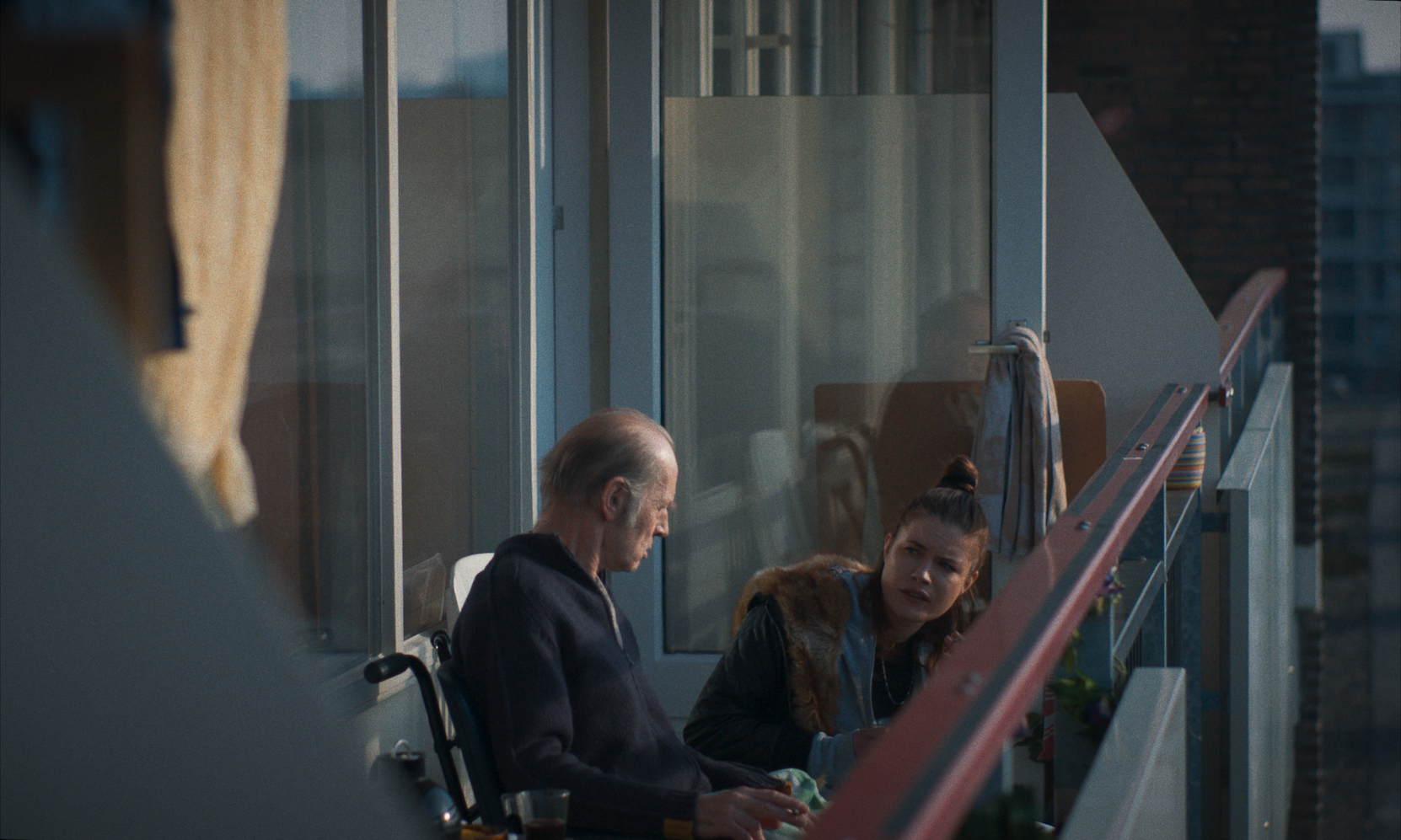 Shalky
''Short deadpan movie about a high-rise neighbourhood where time seems to have frozen. A twenty-something's search for a set of car keys is the prelude to a minor local odyssey.''
For Shalky I wrote a theme song that is supposed to glue the film together. The track plays twice, which helps to underline the fact that not much has changed and not much will change. In collaboration with Lance (director) I looked for the right sounds that would help characterise Shalky. We found the combination between a saxophone with effects on it, synthesizers and hiphop beats.  Listen to ''Shalky's Tune'' on the SoundCloud tab!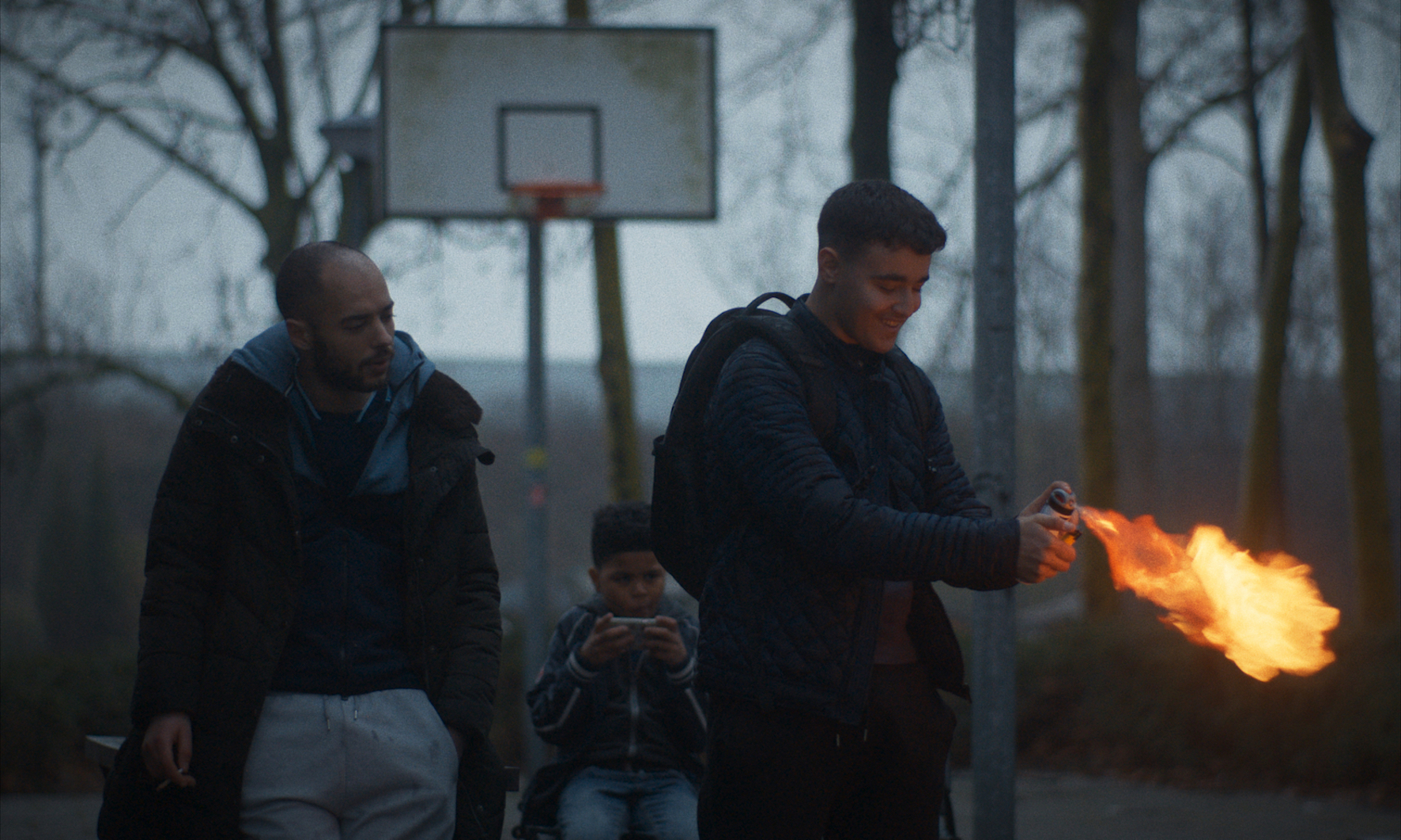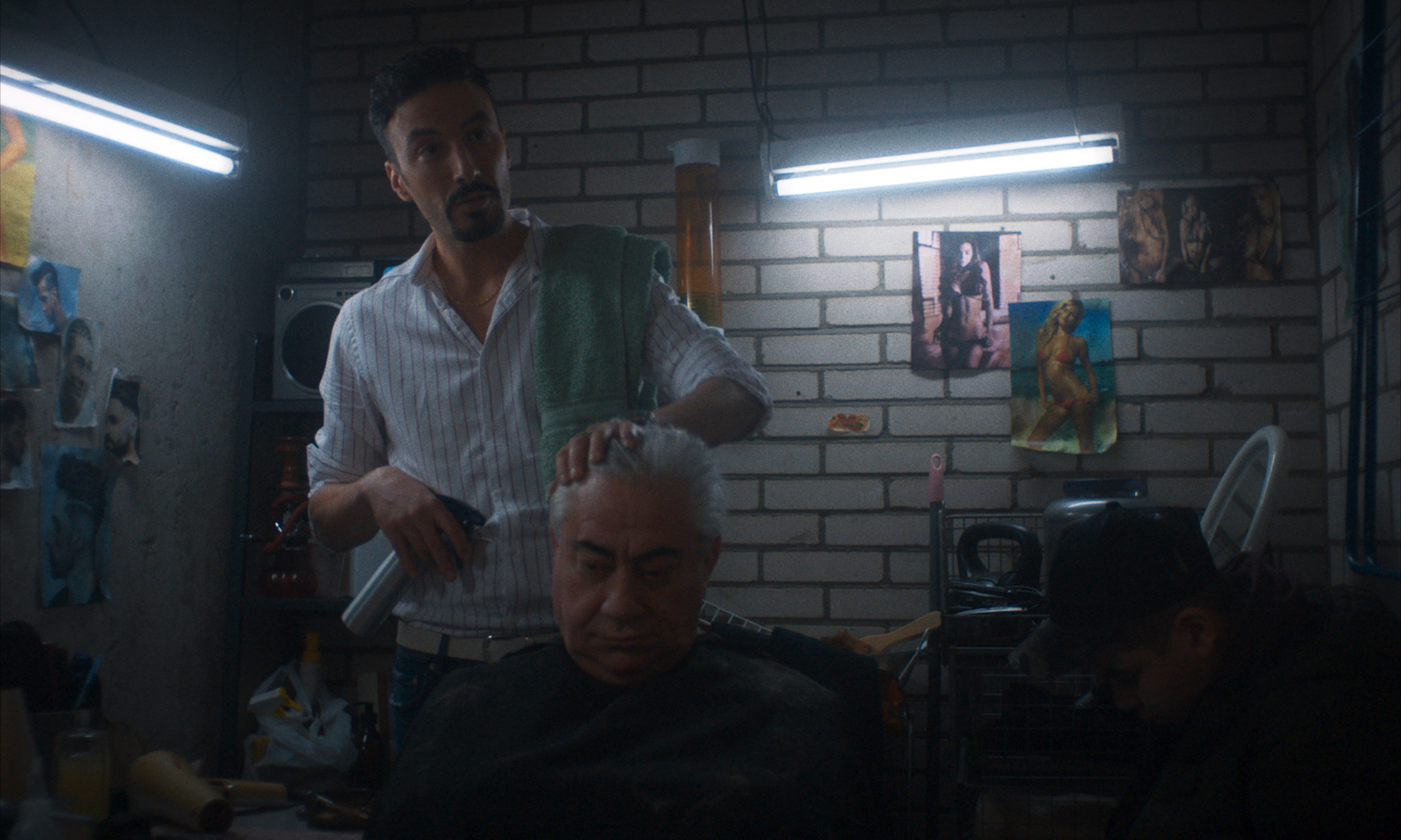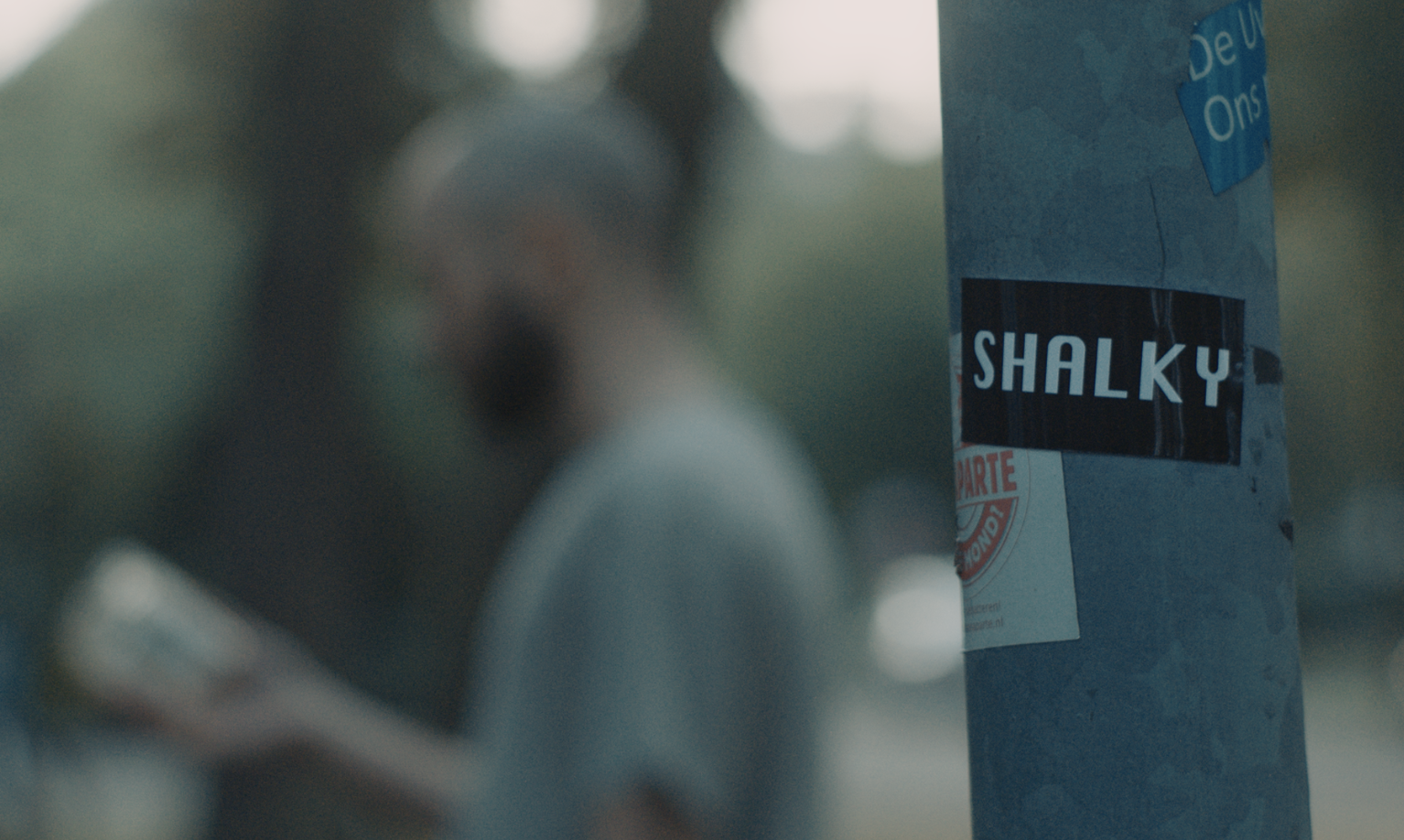 Director
Lance Hossein Tangestani

Scenario
Douwe Nagelmaker
Cinematography
Tom Enzler

Producers
Rick Aarts
Hester Breunissen
Roderik Dekker
Gaffer
Erwin Smit

Production Design
Milou Wegbrans
Annika Lelieveld
Editor
Tim Straver

Visual FX Supervisors
Alrik Wiggers
Jurriaan Slob

Pipeline TD
Rick Hulzinga

Sound on set
Mithras Cabolet

Sound Design
Mithras Cabolet
Sound mix
Björn Hoogland

Composer
Annelotte Coster

Saxophone ll Flute
Gabriel Milliet

Music Mix
Darius Timmer.