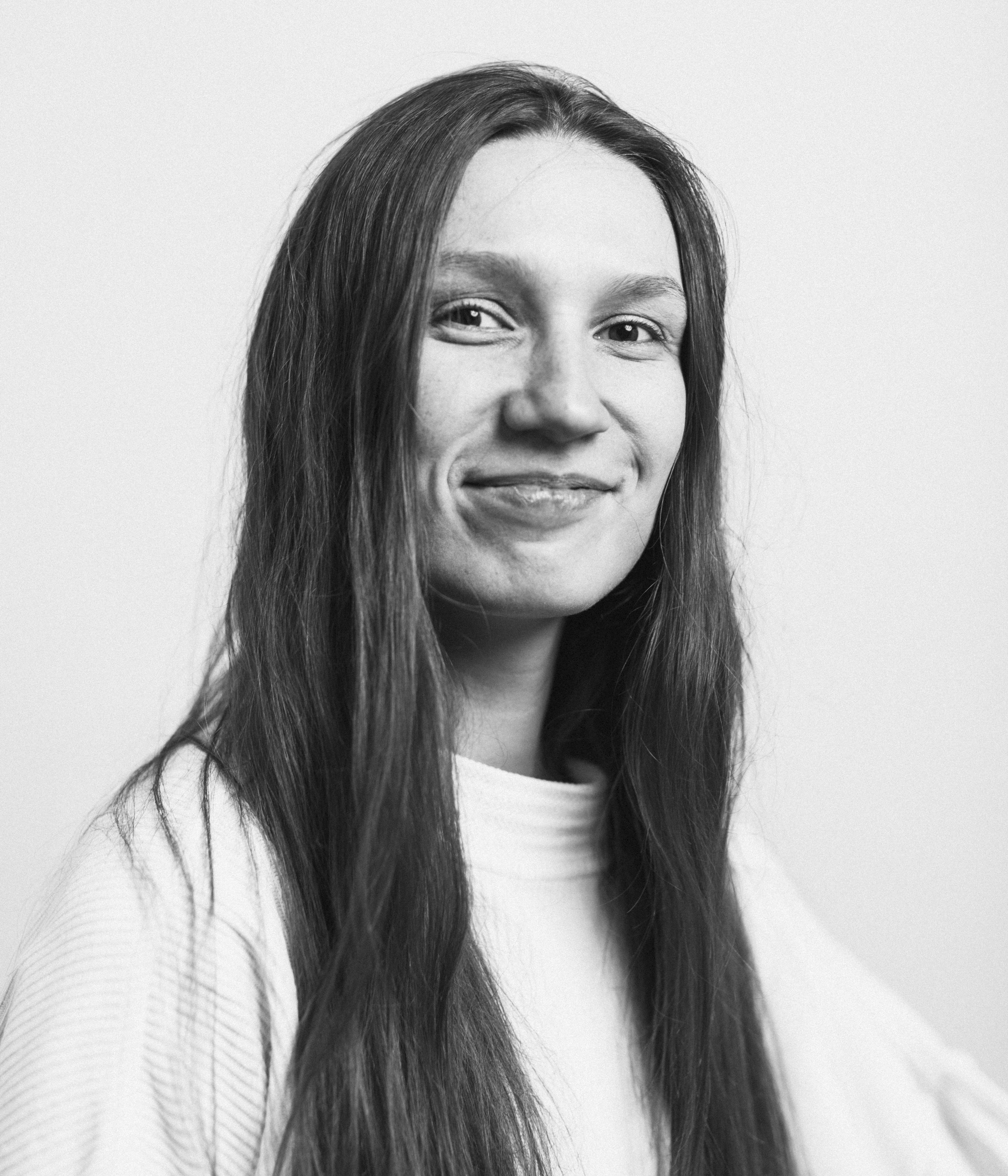 Music is my instrument...
... in the broadest sense of the word. It can make you forget your daily live for a while or be the trigger for all kind of emotions. In film, music can help to build the character, create extra layers, contrast ...

My name is Annelotte Coster. I am born and raised in Zwolle, based in Amsterdam. After studying at the Pop Department of the Conservatory of Amsterdam, where I focussed on keys and songwriting, I continued my studies at the joint master Composing For Film (The Netherlands Filmacademy & Conservatory of Amsterdam). There I got the chance to work with many musicians, directors and crews.

For me the combination of being a composer and a live musician is one I cherish. While playing live I meet new people and hear new sounds that help me to get inspiration for composition projects and vice versa. In film scoring I am always looking for an original sound or approach.  There is always something that will work, even when you are limited one way or the other. After all, boundaries can also be a huge trigger for one's imagination and creativity: and why not use music as your instrument?

 I would love to hear your story, do not hesitate to contact me!